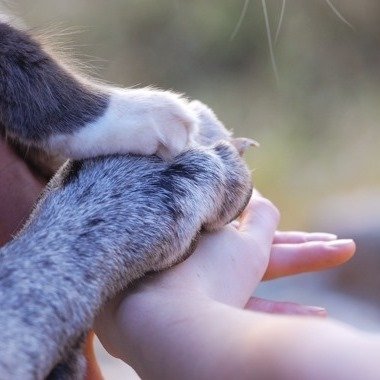 Welcome to you all
Souls and Stars Sanctuary in Western Australia is much more than a "normal" animal sanctuary. It is a place of kindness where humans, rescued animals and nature meet to connect and grow together.
We very much rely on the kindness, helpfulness and generousity of people to be able to sustain this sanctuary. So thank you for stepping into our story and show your interest.
The Chicken Lady
We are rescueing hens from the chicken egg farms. When the chickens are a certain age, still very young, they are being disposed off.
We buy them from the chicken farms (yes, they do want money for them still), rescue them, bring them to our sanctuary and then find new homes for them as they are still very capable of laying beautiful eggs for you.
Email us if you are interested to give a new forever home to one or more of the chickens. We will get in contact with you once we have the next chicken run.